Napa Store which provides parts and accessories for cars and trucks, as well as specialized tools for working on them.
Parking
Take Reservations
Accept credit cards
Wheelchair accessible
Pet friendly
Free Wifi
Shop Amenities
FEATURED PROMOS AT RIPON - 805 W FOND DU LAC ST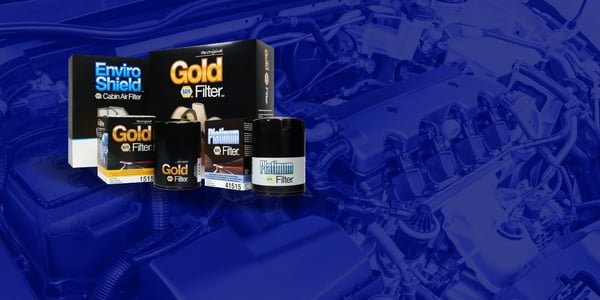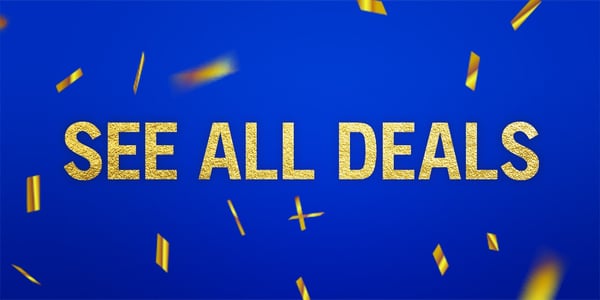 Your one stop shop for savings
SPECIALTY ITEMS
Auto Parts
Exterior Accessories
Interior Accessories
ATV
Exhaust Pipes
Farm & Agriculture
Heavy Duty
Hydraulic Hoses
Lawn & Garden
Marine
Recreational Vehicles
AUTO PARTS AT RIPON - 805 W FOND DU LAC ST
ABOUT NAPA AUTO PARTS RIPON - 805 W FOND DU LAC ST
NAPA AUTO PARTS Ripon - 805 W Fond Du Lac St is your source for quality auto parts for your car or truck in Ripon. Let us use our NAPA Know How to help you find the right battery, brakes, filters, headlights, wipers or other parts you need to get your job done. We also stock tools, equipment and many other items for cars, heavy duty trucks, marine, and farm equipment. Order your parts online, drop by today at 805 W Fond Du Lac St, or call us at (920) 748-5161. Online orders are available for in-store or curbside pickup.

Your Ripon NAPA AUTO PARTS Team at 805 W Fond Du Lac St looks forward to serving you today!
PAYMENT TYPES
American Express
Cash
Check
Discover
MasterCard
PayPal (online only)
Visa
LANGUAGES SPOKEN
Get directions to NAPA Auto Parts - Motor Parts & Equipment Corporation at 805 W Fond Du Lac St Ripon, WI Link Opens in New Tab
FEATURED PRODUCTS AT RIPON - 805 W FOND DU LAC ST
BRANDS WE TRUST
Valvoline
Adaptive One
DeWalt
NAPA Filters
3M
FAQS — NAPA KNOW HOW
WORK AT NAPA
Find out what NAPA can do for your career by browsing our open positions and applying today!
NEARBY STORES